CALL TODAY:
412-851-1422 
COME DANCE WITH THE BEST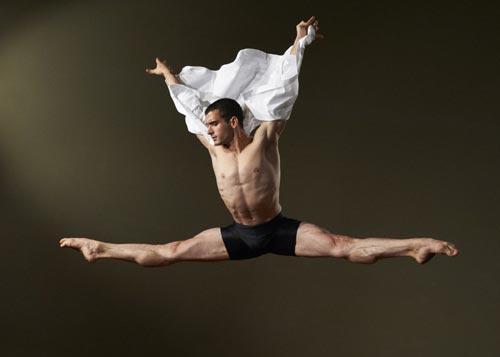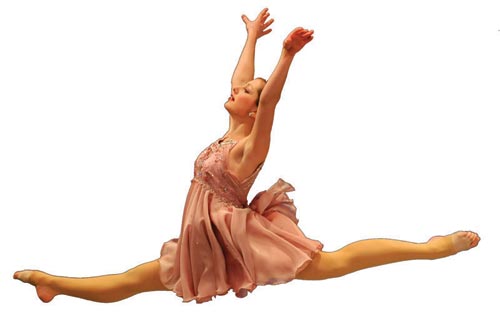 THE ACADEMY OF DANCE by LORI
 Enroll Today
Come JOIN THE FUN!
Registrations are accepted monthly
Call Today!
Call 412-851-1422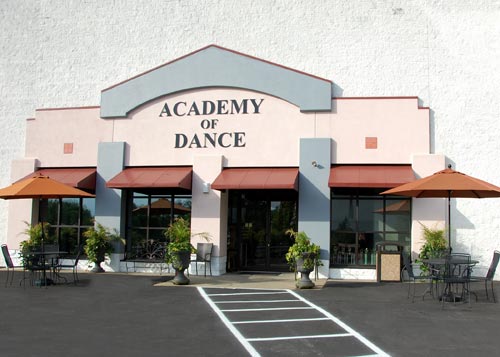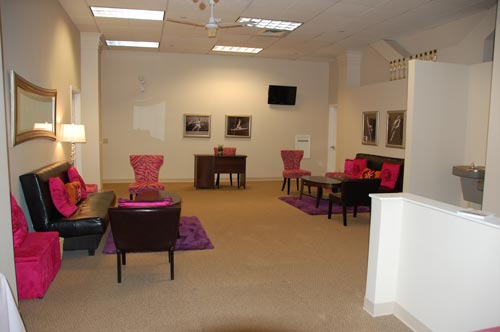 Welcome to The Academy of Dance by Lori  located in the South Hills of Pittsburgh  near the South Hills Village Mall.
The Academy was developed to bring fun, creative and educational classes to children ages 2 through adult. Our goal is to provide a fun and nurturing dance program that creates an enviornment where children's dreams come true! The school was founded in 1985 by Lori Javornick and in 2001 Michelle Dawson joined her as co-director.
All levels of dance instruction are taught, including pre-school dance, ballet, pointe, tap, jazz, hip-hop, contemporary dance, yoga for teens, cheerleading, choreography and more. There are also all boys hip-hop and tumbling classes. 
Join us at our beautiful facility with over 6,300 square feet of studio space! Our new facility includes 4 large dance studios, a complete gym, a specialized studio for our early childhood dance programs, central air conditioning, 15 foot ceilings, multiple ceiling fans, over 75 parking spaces, and outside seating. All of this & within a short walk of other local stores.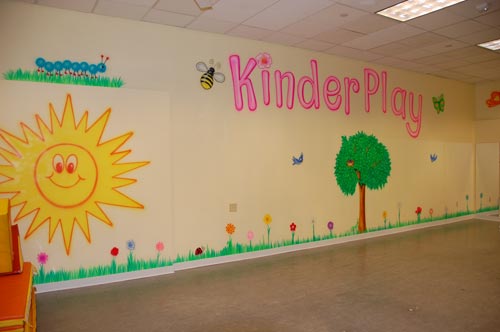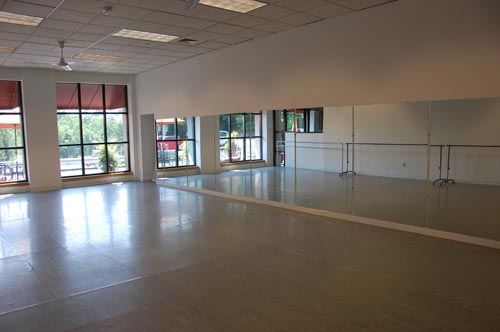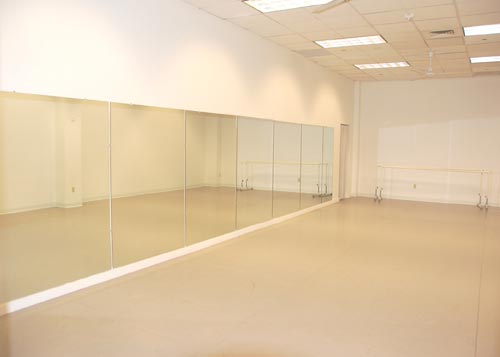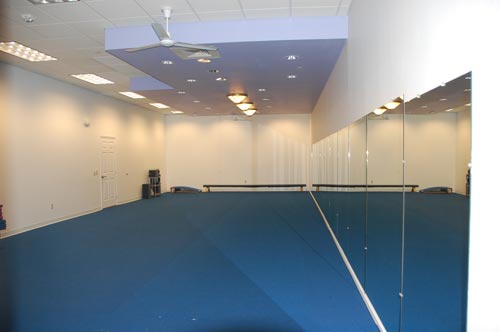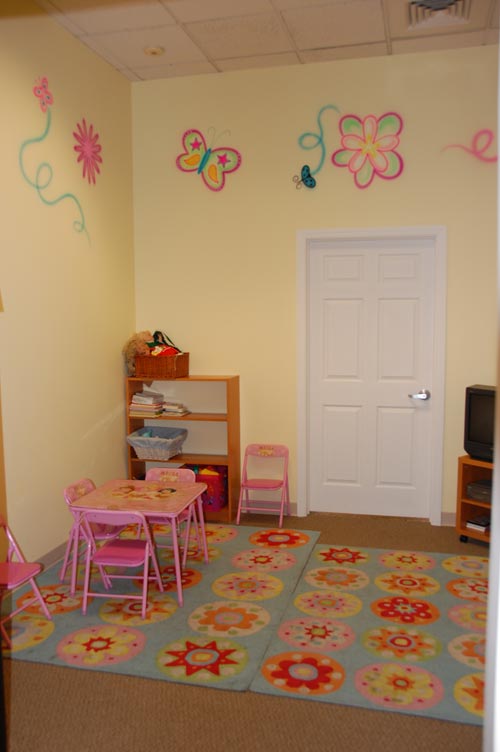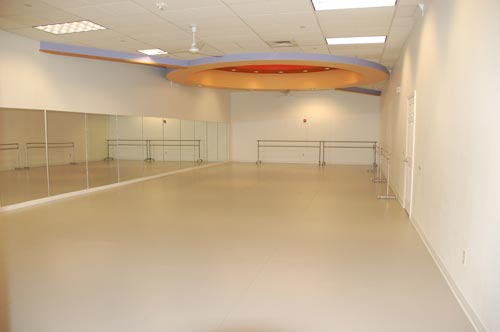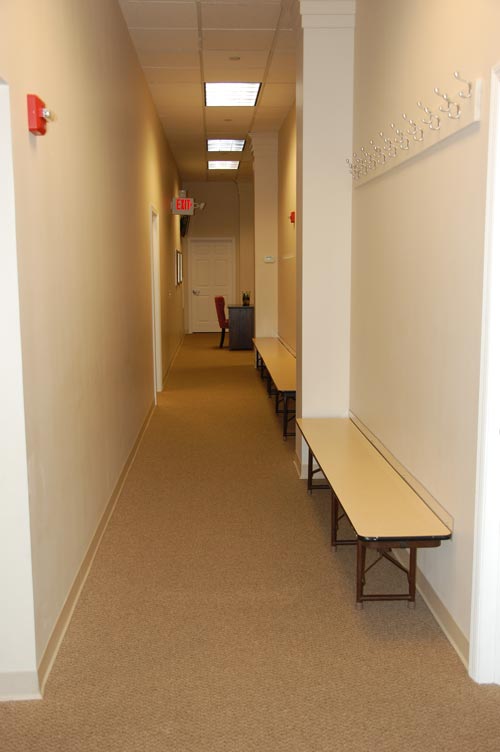 Academy Dance News
 It is our pleasure to introduce to you Mr. Damien Martinez who will be teaching full time at the Academy of Dance beginning in the fall of 2012. Originally from Cuba, Mr Martinez currently resides in Pittsburgh. Damien has worked and trained with some of the best professors in the world including Martha Bosh, Nor Marla Olachea, Mirtha Hermida, Fernando Alonso, Alberto Mendez, Lopia Araujo and many others to name a few. Mr. Martinez performed many contemporary works and choreography from Alberto Mendez, Eduardo Blanco, and Martha Iris Fernandez. After graduating from The National Ballet School of Cuba, he began his professional career. He was the principal dancer in the ballets, Spring Water, Coppella, and Don Quixote, sharing the stage with great international dancers like Julio Bocca, Tamara Rojo, Jose Manuel Carreno, Viengsay Valdes, Carolos Acosta, and many more. Among the many professional dance companies that Mr. Martinez has worked with The National Ballet of Cuba, Columbia Classical Ballet Company and the Pittsburgh Ballet Theater Company. His repertoire includes performances in Swan Lake, Giselle, Sleeping Beauty, The Nutcracker, Rite of Spring, Street Car Named Desire, Wizard of Oz, Sherezade, Don Quixote and many more Mr. Martinez now is a guest performer and dancer for professional companies. Damien left the big stage as his love for teaching children grew. He started teaching in his home town of Havana when he used to teach some of the younger children at his school and knew that someday he would like to teach ballet and build his own legacy of dancers. We are so pleased that he will be able to pass his knowledge and rich history to our students at The Academy of Dance by Lori. We are so proud to have such a wonderful person and ballet teacher join us in the fall of 2012.
Academy Up Coming Events
Congratulations to the 2013 cast of
A Magical Holiday Dance Spectacular
Show December 14th
Upper St Clair High School Theatre